SPIRITUAL ART PAINTING IS MEDITATION
That focus stays with you. It builds the connection deep inside you. When you sit down in meditation you will visualise that form more easily.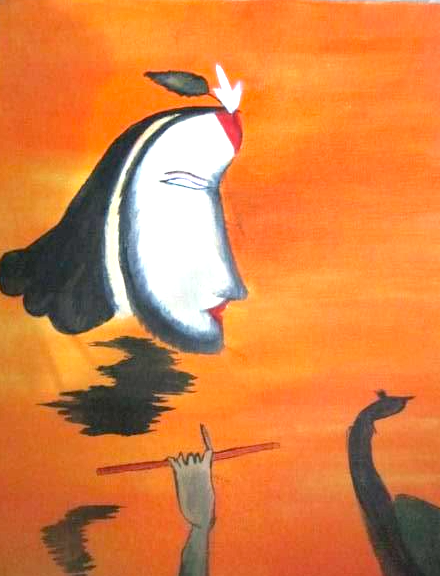 Calm the mind, elevate the soul, and dive into your inner Being.
By concentrating on the stories of the Divine, we are inspired by the incomparable examples of serving humanity.